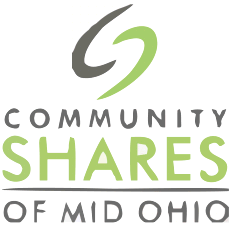 LIVESTREAM FROM YOUR DEVICE
...IN YOUR CAR, WORK, & HOME!
Bob's basement is a treasure-trove of jazz recordings—many featuring local Columbus musicians. Bob, himself, is an accomplished trumpeter who plays in a couple of Columbus' jazz swing bands.

Enjoy his musical selections from the traditional and Swing eras, through bebop and hard bop, up to contemporary forms such as modal jazz and fusion.