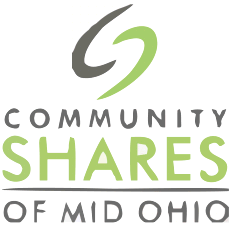 LIVESTREAM FROM YOUR DEVICE
...IN YOUR CAR, WORK, & HOME!
We are Community Radio, with producers and content creators that live right here in the Central Ohio region.
WGRN is supported in part by: Puffin Foundation West LLC, Comfest Grants, Community Shares of Mid Ohio, Actual Brewing Company, the Central Ohio Green Education Fund & listeners like you!